We're dedicated to ensuring seniors live their best life.
Looking for senior apartments in New Bern, or need a helping hand with the tasks of daily living? The Viridian has you covered! The luxury of independent and assisted living at The Viridian allows you or your loved one to experience individualized care within the comforts of our cozy community. While each resident has their own apartment, the entire community is considered their home. With ample and open common areas, residents and their guests can enjoy casual spaces outside of their apartments.
Click on any of the below resources to learn more.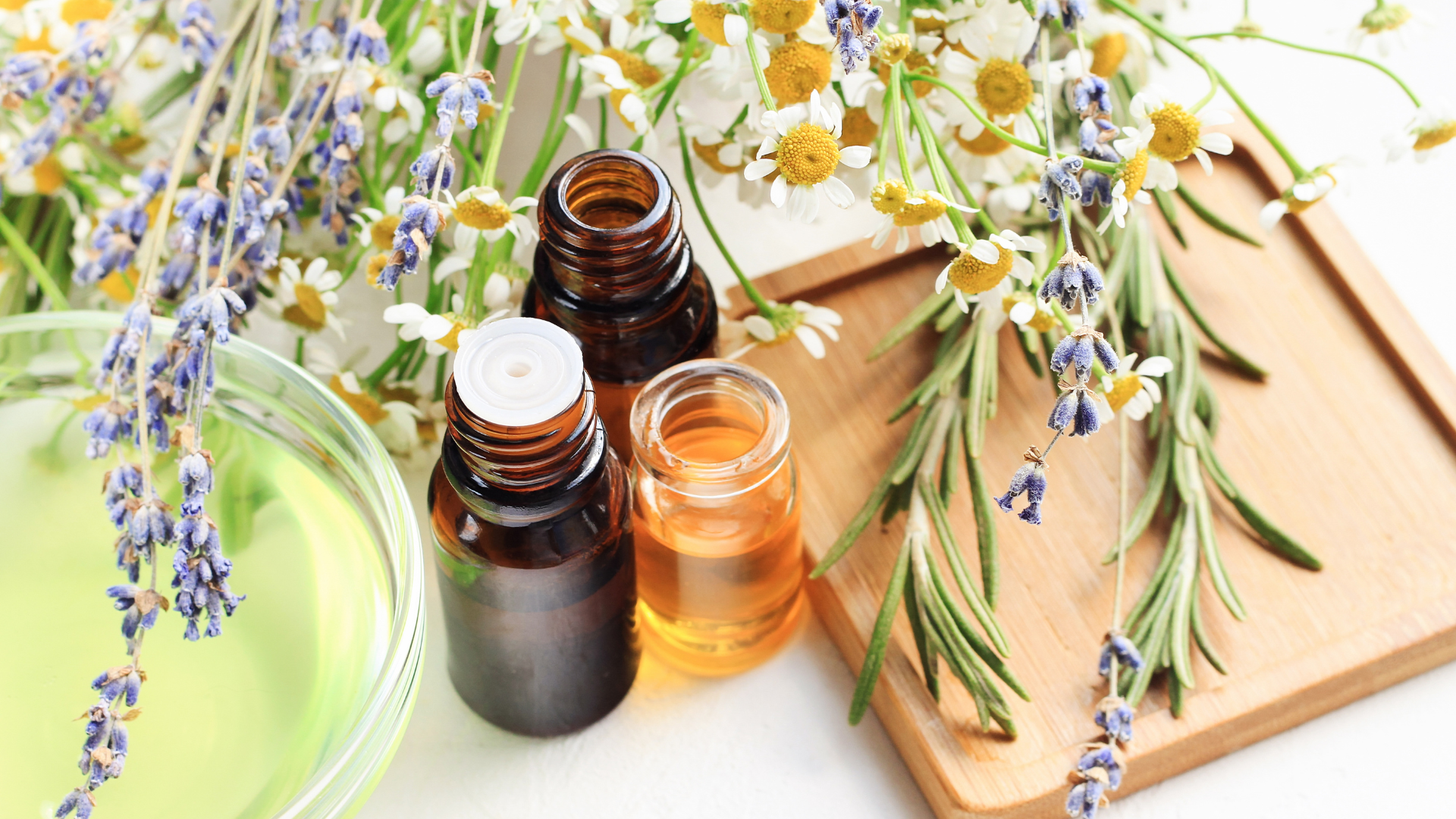 Aromatherapy can be a safe and effective way to improve physical, mental, and emotional health in seniors. By promoting relaxation, reducing pain and inflammation, and boosting the immune system, aromatherapy can help you enjoy a better quality of life.
Read More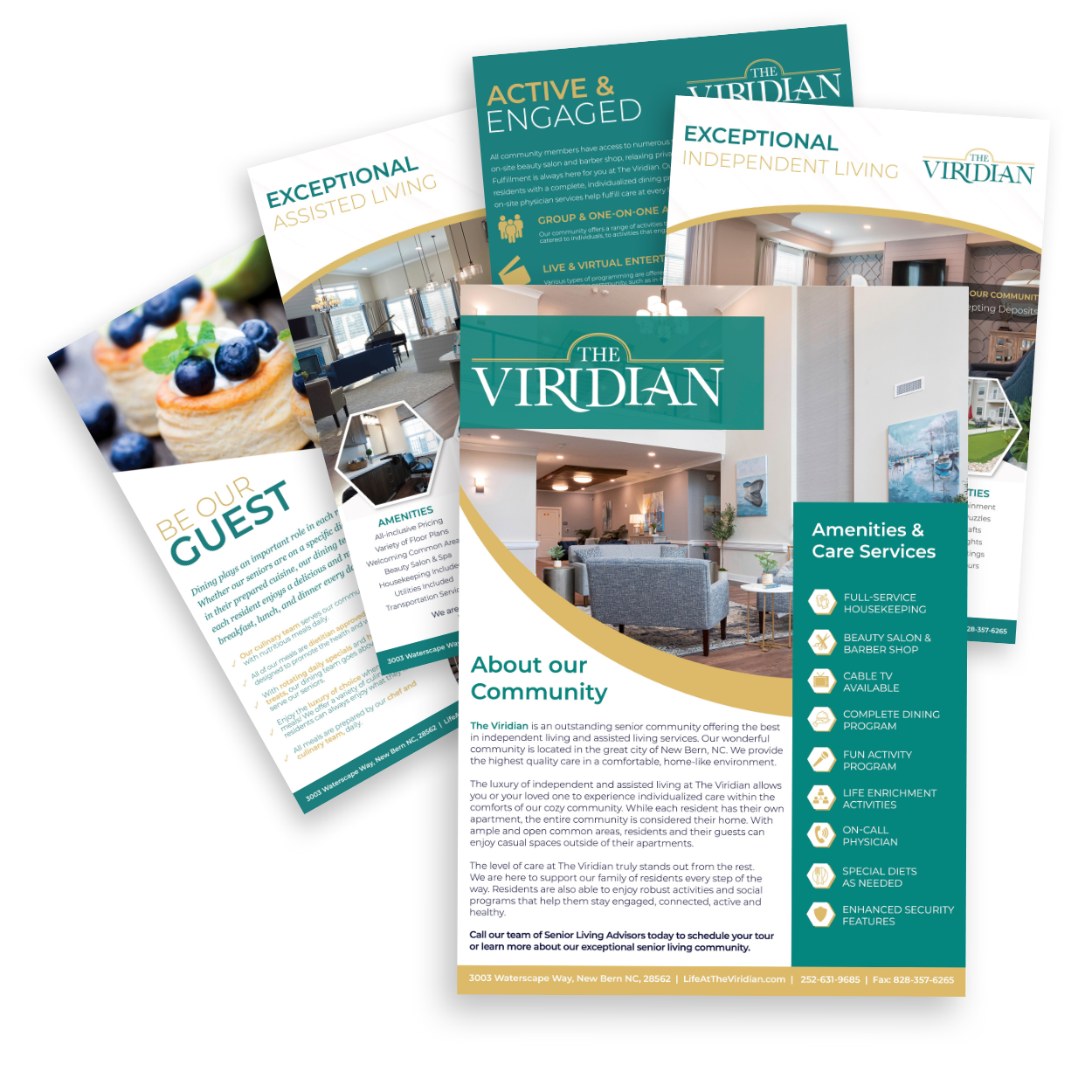 Life at The Viridian
Download the information packet to experience:
What makes exceptional senior living
Worry-free amenities and care services
How to get and stay active
And of course, the food!