Honoring Our Heroes
Senior Living for Veterans in Havelock, Cherry Point, Marine Corps, Lejeune, and New River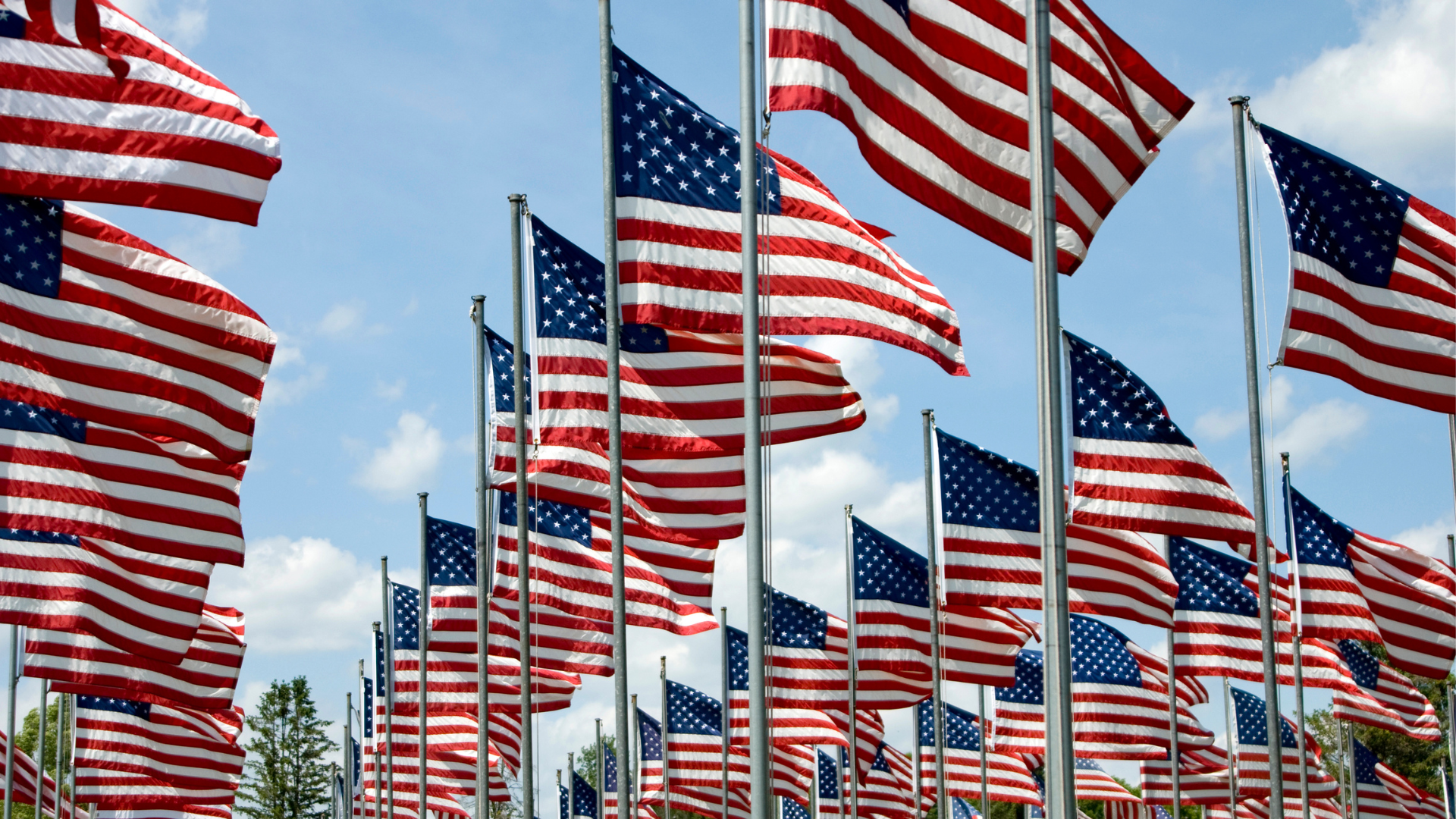 The men and women who have dedicated their lives to serving in the military deserve our utmost respect and gratitude. Veterans from Havelock, Cherry Point, Marine Corps, Lejeune, and New River have shown unwavering commitment to our nation, and as they age, it's our duty to ensure they receive the care and support they deserve. The Viridian, an independent living, also known as senior apartments, and assisted living community, is designed to serve veterans in their golden years and provide a comfortable, dignified life after service.
The Importance of Senior Living for Veterans
Many veterans face unique challenges as they age, from emotional and mental health support to physical mobility assistance and social interaction. Senior living communities, such as The Viridian, are specifically tailored to cater to their needs. These communities provide a supportive and caring environment where veterans can maintain their independence while receiving the assistance they require. From wanting a safe, secure apartment with like-minded neighbors to help with daily activities like dressing and meal preparation, our community is designed to enhance their quality of life.
Veteran Discounts in Assisted Living
One way our community shows appreciation for veterans is by offering special discounts. These discounts help alleviate the financial burden of assisted living, making it more accessible to those who have served our nation. While the specifics may vary based on qualifications, we offer reduced rates and can assist with seeking qualification for other programs such as Aid & Attendance.
For veterans, these discounts not only make assisted living more affordable but also create a strong sense of community with fellow veterans. It's an opportunity for them to bond with others who share their experiences and stories, fostering camaraderie and support.
Assistance with Veterans Aid and Attendance Program
The Veterans Aid and Attendance (A&A) program is a VA pension that provides financial assistance to veterans and surviving spouses who require the aid of another person to perform activities of daily living. This program can significantly alleviate the cost of assisted living for eligible veterans. Assisted living communities are often well-versed in the A&A program and can assist veterans and their families in navigating the application process.
The A&A program covers the cost of assisted living for those who qualify, making it a vital resource for veterans who need additional support. By offering assistance with this program, these facilities ensure that veterans can access the care they need without worrying about financial constraints.
Tailored Support for Veterans
Our senior living community welcomes veterans and is more than just places to reside; we understand the unique needs of those who have served in the armed forces. Veterans often experience the lasting effects of their military service, and these we provide a supportive and empathetic environment.
Our staff are trained to address the physical and emotional challenges that veterans may face. They work closely with healthcare professionals to provide specialized care when needed and offer various activities to promote social, emotional, mental and physical well-being.
Serving the veterans of Havelock, Cherry Point, Marine Corps, Lejeune, and New River with independent and assisted living is a noble endeavor. By offering veteran discounts and assistance with the Veterans Aid and Attendance program, these facilities ensure that our heroes receive the care and support they deserve in their later years. It's our duty as a society to honor their service and sacrifice by providing a dignified and comfortable retirement.
We create a space for our Veterans where they can thrive and be among their peers, forming lasting bonds and enjoying their well-earned retirement. As we appreciate their service on each and every day, let's also ensure that they receive the care and respect they've earned.